What To Do In LA, No Matter What You're Looking For

Whether you're from LA or a first time West Coast tripper, the city of stars can be a little intimidating. Enter: the first ever interactive travel guide that puts you in the driver's seat — traffic not included. Do you wanna see works of art or the Walk of Fame? The Hollywood sign or a more holistic route? Santa Monica Pier or Melrose Place? Discover where to shop, where to eat, and, of course, where to get your party on. Click the choices as they appear, and you'll craft the perfect itinerary for your inner LA persona. Don't forget us when you're famous.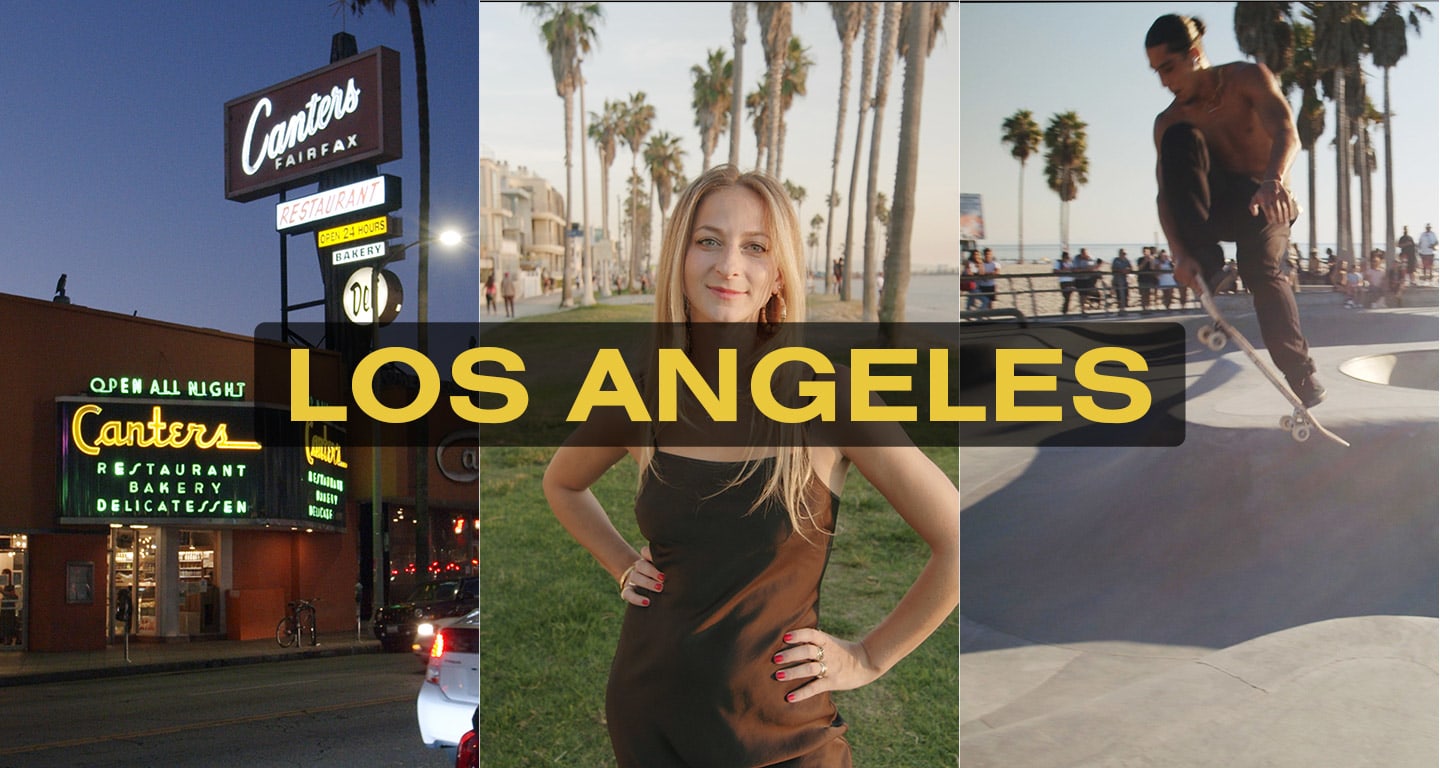 How to help
Many of the amazing businesses featured in this experience are now operating online, or raising money to support affected staff. We hope to see them IRL again soon, but in the meantime we've compiled some of their links below if you are interested in supporting their efforts.
(Please note eko has no relationship with the business and organizations in the lists presented below, and the charity list provided is simply representative of some of the work charities are doing during this time and how each of us can play a small part. Please always use caution and your own judgement when placing orders on external websites or donating to a charity.)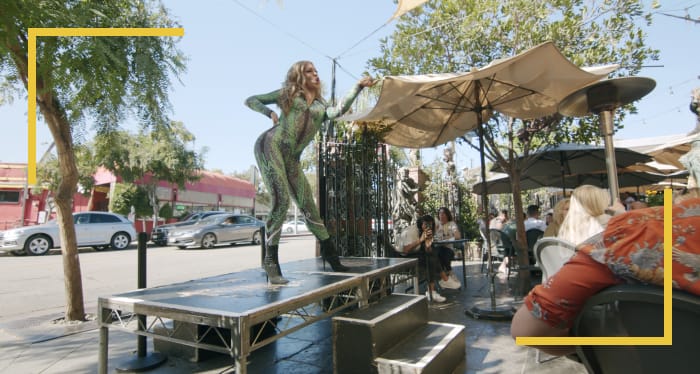 Support businesses featured in this video
Expand each section to see the places we visited in Los Angeles, and discover ways to support.

Support fundraising efforts in Los Angeles and beyond
A donation of any size can go a long way to helping those on the frontlines and the people hardest hit by the impact of COVID-19. Here are a few ways to help:
Explore The World Your Way
About travel and COVID-19
The COVID-19 crisis has affected all of us, and the travel and hospitality industries that make experiences like the ones seen in this show possible have been devastated.

While we may have to wait to visit Los Angeles, we hope this project helps you plan for a future when the city is back on its feet.
For up to date travel advisories for residents of the US, visit the US State Department website. Those in other countries should consult with their local travel authority before traveling.