Professional Pasta Primavera
Learn how to make the best pasta primavera with insider tips from an actual professional chef. Choose your ingredients down to sauce and side salad. You will get insight into tricks of the trade like how to properly roast your veggies to perfection.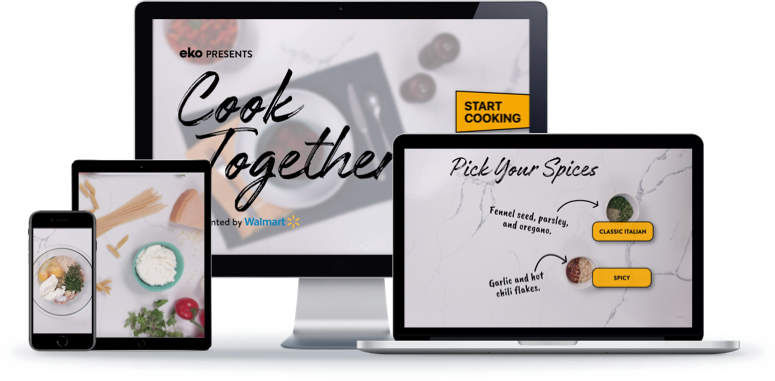 Watch eko anytime, anywhere
Choice-Driven Entertainment puts you in the driver's seat of your favorite
shows. Download eko for iPhone or Android and you'll always be the master
of your own fate. Ok, maybe just the master of your own content!
Download the Free App
Did you know?
You can download eko shows on Wifi so you can play them
any time without using your data.
Get Started