Potato Pancakes with a Twist
Chef Nyesha grew up in a multi-cultural family which inspired her to create a potato pancake recipe that blends her cultural backgrounds. Learn how to make her special Kimchi Latkes for a quick and easy dinner idea that will surely impress your friends.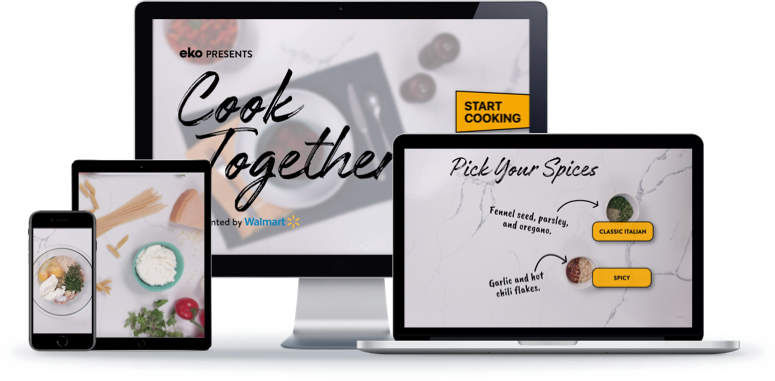 Watch eko anytime, anywhere
Choice-Driven Entertainment puts you in the driver's seat of your favorite
shows. Download eko for iPhone or Android and you'll always be the master
of your own fate. Ok, maybe just the master of your own content!
Download the Free App
Did you know?
You can download eko shows on Wifi so you can play them
any time without using your data.
Get Started