Help Pickles Get from Santa Monica to Silverlake!!
Listen, when you gotta go, YOU GOTTA GOOOOO. Nothing is worse than having to pee with no toilet in sight. So what's Pickles the cat to do when nature calls and there's no litter box to answer?!? Only you can decide. Help this intrepid kitty battle LA obstacles and get home safe 'n' dry in this interactive story!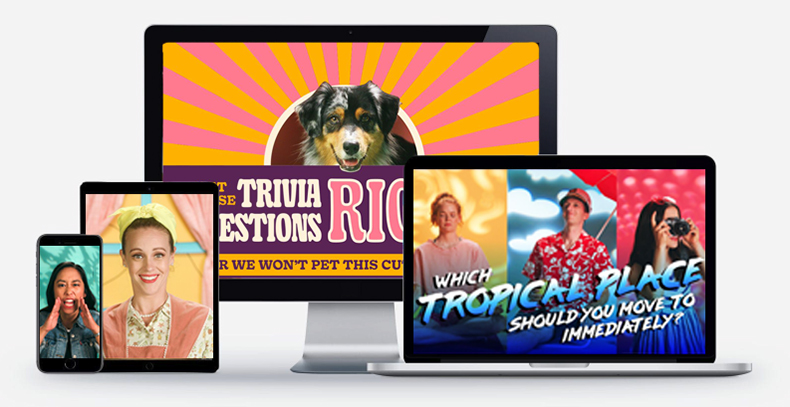 Watch eko anytime, anywhere
Choice-Driven Entertainment puts you in the driver's seat of your favorite
shows. Download eko for iPhone or Android and you'll always be the master
of your own fate. Ok, maybe just the master of your own content!
Download the Free App
Did you know?
You can download eko shows on Wifi so you can play them
any time without using your data.
Get Started