Check Out This DRIP! Upcycled Bottle Crafts That Are Swagtastic
Once you pop [that bottle], the fun don't stop [in your mouth]! But then… you're left with a sad, empty 2L piece of plastic. How about we turn that soda bottle frown upside down by turning it into something fun AND functional?? In this episode, you'll be turning some crazy DIY bottle craft ideas into legit works of art!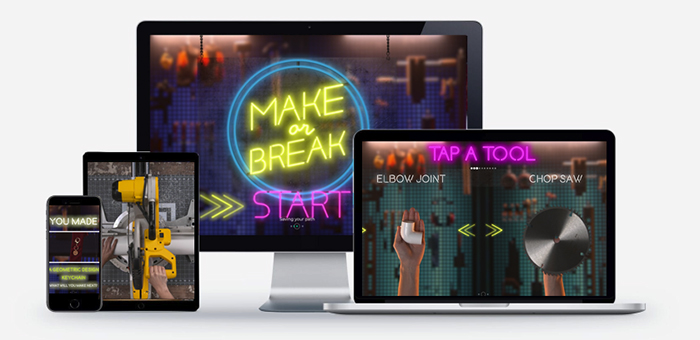 Watch eko anytime, anywhere
Choice-Driven Entertainment puts you in the driver's seat of your favorite
shows. Download eko for iPhone or Android and you'll always be the master
of your own fate. Ok, maybe just the master of your own content!
Download the Free App
Did you know?
You can download eko shows on Wifi so you can play them
any time without using your data.
Get Started