Check Out The Pipes On These Primo PVC Projects!
You don't have to be a plumber or a member of The Blue Man Group to love a PVC pipe. So elegant, so understated, so… tubular, these plastic beauties can do oh-so-much. Go on a DIY PVC journey with us in this episode, where you could build an easy homemade bird feeder, toothbrush holder, marshmallow shooter, or…?!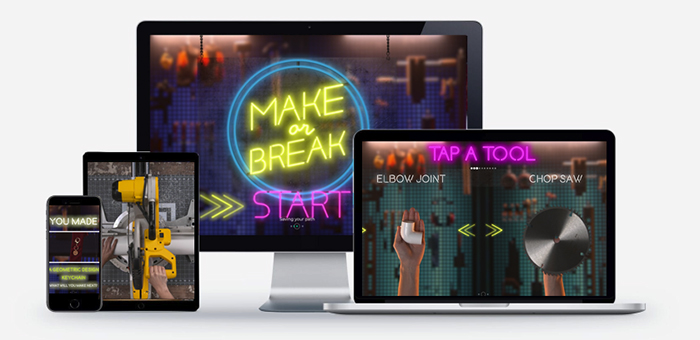 Watch eko anytime, anywhere
Choice-Driven Entertainment puts you in the driver's seat of your favorite
shows. Download eko for iPhone or Android and you'll always be the master
of your own fate. Ok, maybe just the master of your own content!
Download the Free App
Did you know?
You can download eko shows on Wifi so you can play them
any time without using your data.
Get Started