Pull A Sickkk 360º With Some Recycled Skateboard Art!
Has your board lost its ability to shred the gnar, or maybe you've just moved on to a new one? We've all been there. Instead of sending your skateboard to the great half-pipe in the sky, breathe new life into it by upcycling your skateboard and turning it into stuff like bookends, a DIY wall clock, or a crazy lantern!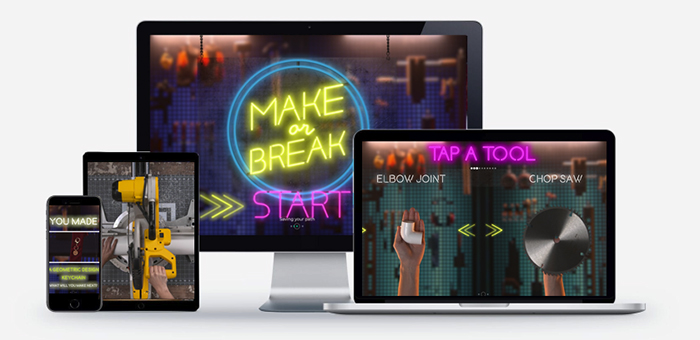 Watch eko anytime, anywhere
Choice-Driven Entertainment puts you in the driver's seat of your favorite
shows. Download eko for iPhone or Android and you'll always be the master
of your own fate. Ok, maybe just the master of your own content!
Download the Free App
Did you know?
You can download eko shows on Wifi so you can play them
any time without using your data.
Get Started