Open Wide For A Healthy Dose of DIY Spoon Crafts!
So, you just threw a dope party and you have a buttload of wooden spoons left over. Now what?!!? You could throw another party, which is EXHAUSTING, orrrrrr you could create some spoon art! In this episode, spoons transform into a birdhouse, a summer wreath, a clock, and more, right before your very eyes! Everybody's invited to this DIY party!!!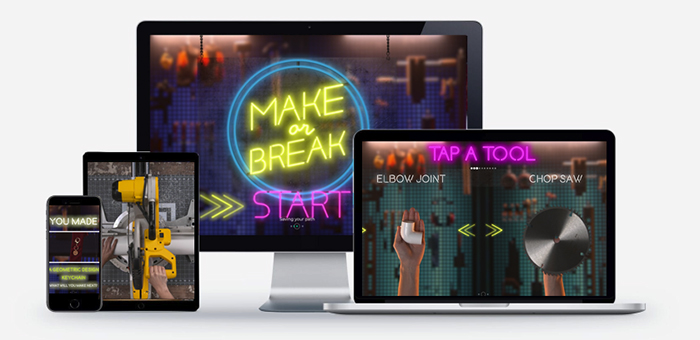 Watch eko anytime, anywhere
Choice-Driven Entertainment puts you in the driver's seat of your favorite
shows. Download eko for iPhone or Android and you'll always be the master
of your own fate. Ok, maybe just the master of your own content!
Download the Free App
Did you know?
You can download eko shows on Wifi so you can play them
any time without using your data.
Get Started