Get Ready To Burn Rubber, LITERALLY! Tire Arts n' Crafts That'll Make Your Head Spin
The wheel is one of humanity's greatest inventions, but sometimes, being a perfect circle can get a little…boring. Sorry not sorry, facts are facts, America!!! Let's spice up this tired old wheel design by recycling a tire and turning it into something fun, like a DIY dog bed, step stool, kid's seesaw, and more!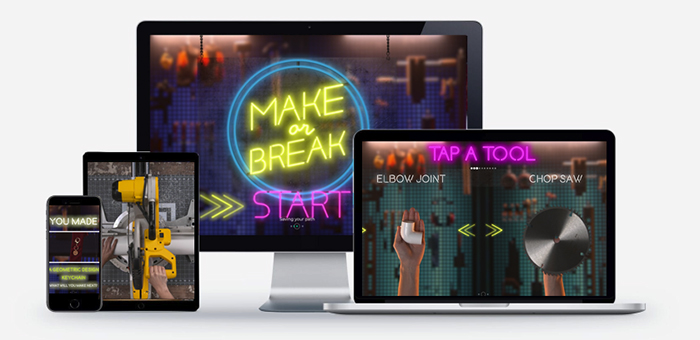 Watch eko anytime, anywhere
Choice-Driven Entertainment puts you in the driver's seat of your favorite
shows. Download eko for iPhone or Android and you'll always be the master
of your own fate. Ok, maybe just the master of your own content!
Download the Free App
Did you know?
You can download eko shows on Wifi so you can play them
any time without using your data.
Get Started