WDYWK by eko
WDYWK is an interactive show that makes learning fun and accessible. There is truly something for everyone, too — indoor gardening, mermaids, coffee, space shuttles… the list goes on. This online trivia game has no map or agenda, it's virtually never-ending! So, whaddyawannaknow?
Interactive Clickhole
Becoming a know it all has never been more fun in this interactive trivia game.
You May Also Like
Cook alongside a professional chef and learn the best tips and tricks to preparing phenomenal meals using your favorite ingredients.
Join @taza, a full-time content creator and mother-of-five in New York City, for an entirely new kind of interactive experience.
The leader in choice-driven entertainment partnered with the world's largest social food network to present the world a new interactive cooking series.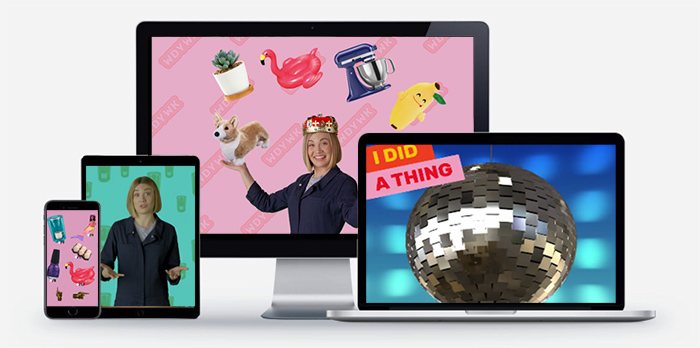 Watch eko anytime, anywhere
Choice-Driven Entertainment puts you in the driver's seat of your favorite
shows. Download eko for iPhone or Android and you'll always be the master
of your own fate. Ok, maybe just the master of your own content!
Download the Free App
Did you know?
You can download eko shows on Wifi so you can play them
any time without using your data.
Get Started